speaker_info
About The Speaker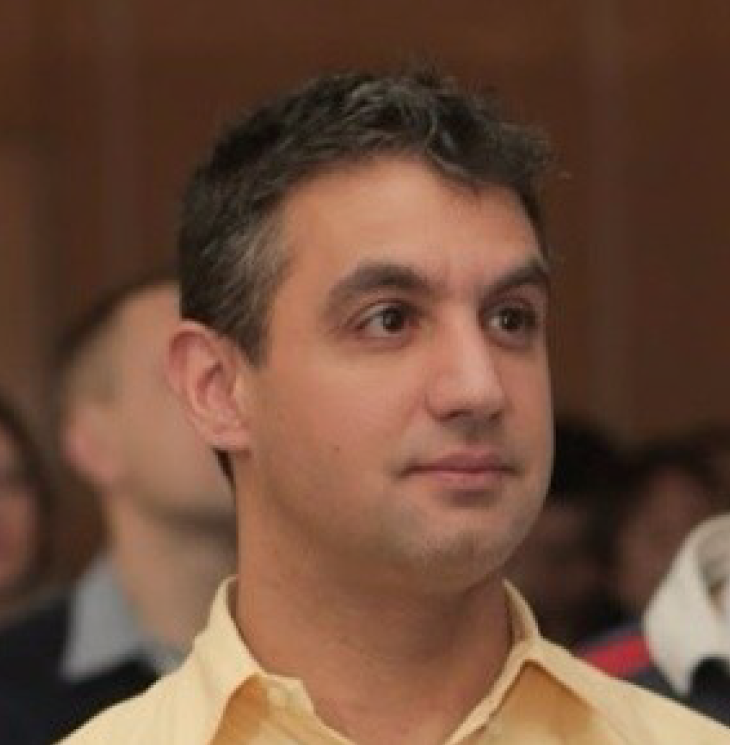 Eran Danino
Eran has decades of expertise in the telecommunications sector and cyber security arena and works closely with service provider and enterprises executives to ensure Radware solutions meet market needs. Eran has extensive technical background as he fulfilled few technical roles in Radware such as EMEA Security Solution Architect and global Professional Services.

Sessions_info
Using Block-chain principles for Defensive and offensive Application Protection
New innovative Block-chain principles are utilized to provide superior Application Protection by using methods of Crypto identity to track and score accounts that access publicly exposed Web and API applications.
The unique approach utilizes basic block-chain concepts such as Smart contracts, Token exchanges and Proof-of-Work (PoW) to establish a trust score per account, by that leverage various behavioral algorithms to detect and apply both defensive methods as well as offensive/punishment methods on abnormal account behavior.