speaker_info
About The Speaker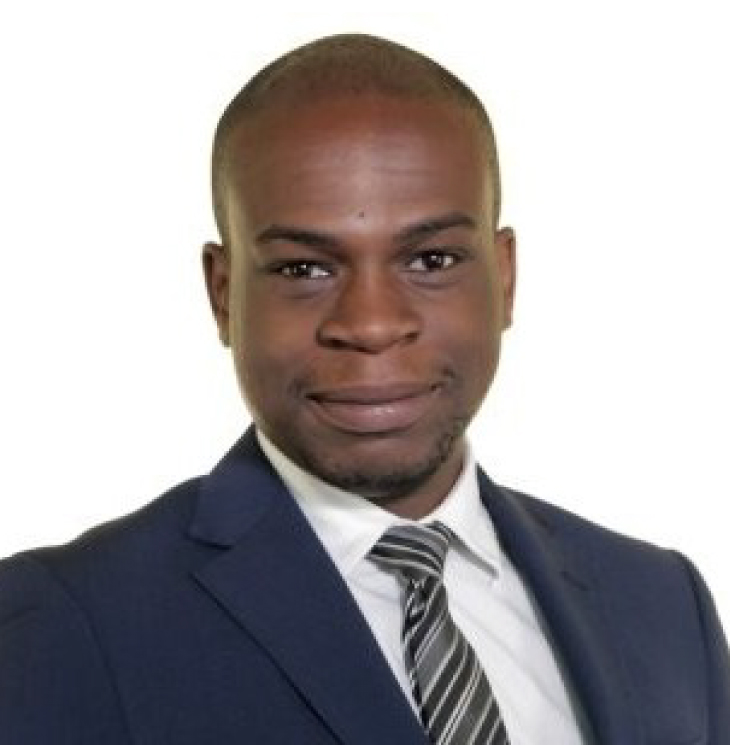 Max Sulaiman
Max Sulaiman is Enterprise Account Manager with 8 years of professional experience in the Cybersecurity industry, displaying an efficient and forward-thinking approach to work, as well as a strong customer and hands-on orientation. Over the course of his career to date, he has worked with enterprises on solutions ranging from mobile device management to cloud security. He is a diplomatic communicator, with an authentic and motivating approach. He continuously monitors and analyzes the market to ensure the realization of customized solutions.

Sessions_info
Modernize IT Security for a Secure Environment for your Hybrid Workforce
As apps and data move to the cloud to support hybrid work models, IT is struggling to protect data and provide a secure, productive work environment. By simplifying your IT security you can secure your workforce and devices, provide secure access to private apps, and protect your data across SaaS & cloud apps deployed in a multi-cloud environment. In this session, Lookout's security experts will break down how to secure data across all apps and endpoints, and future-proof your organization's security strategy.