In-depth Conference Talks
Cyber Resilience in a fragile World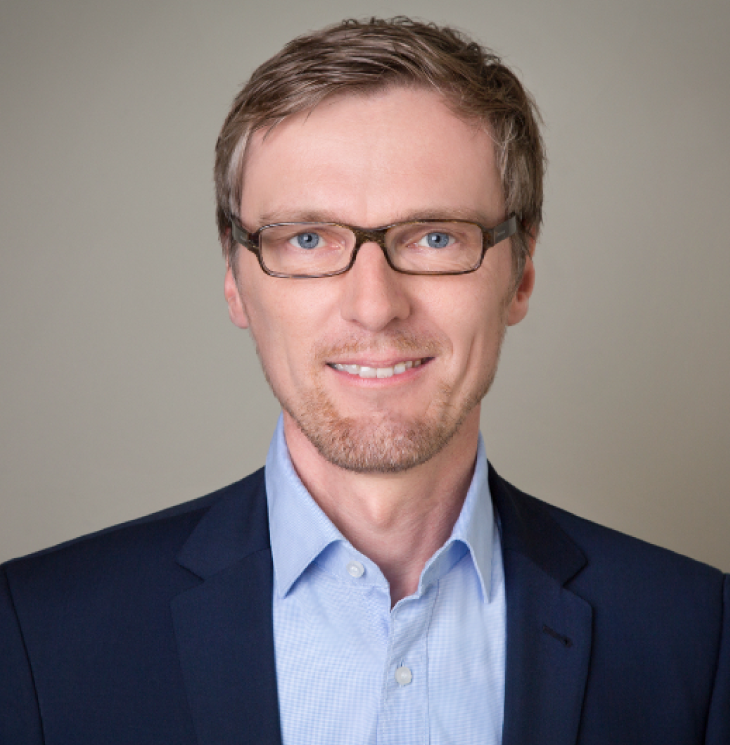 by Frank Lange – Technical Director at Anomali
Breaches are inevitable, which is why security teams turn to technology to help overcome some of those challenges. Unfortunately, most solutions detect unknown threats by investigating suspicious activity observed in a customer's environment, which can leave an incomplete picture and not tell the full story. And with an ever-growing attack surface, you can't just rely on perimeter defenses.
Organizations need a solution that informs all aspects of their security defenses that includes prioritized intelligence requirements based on shared understanding of their relevant threat landscape to determine who their adversaries might be, as well as their attack methodologies. Rather than trying to prevent the inevitable breach, organizations must switch to a continuous-monitoring mindset, where threats are prioritized, and focus is given to mitigating and limiting resulting damage from an attack.
Effective Cyber Resilience starts with relevant global intelligence curated to produce high-fidelity signals used to precisely detect threats and response tools that re-establish an organization's compromised security posture.