In-depth Conference Talks
Bridge the gaps between your various security silos: Data, Identity, Infrastructure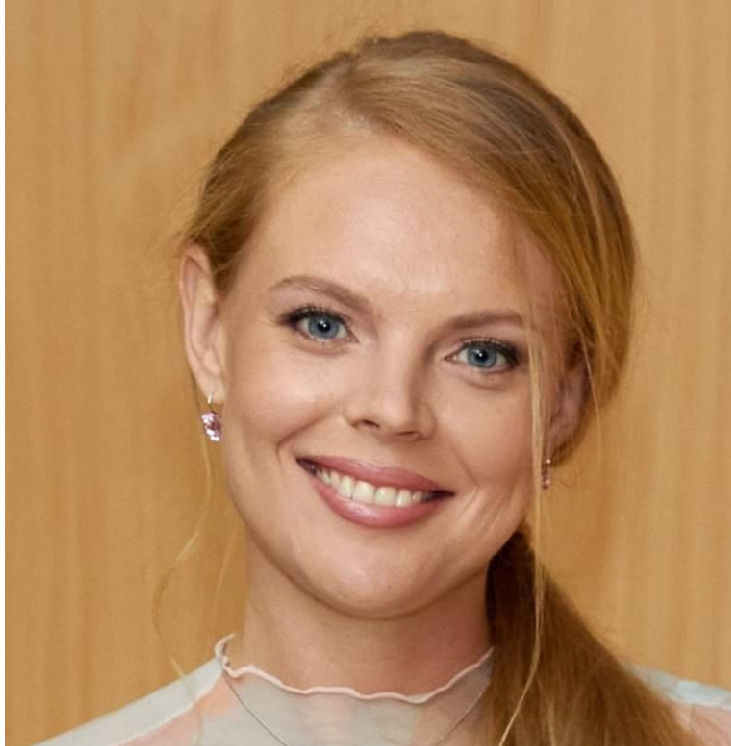 by Evgenia Izotova – Netwrix Regional Director Eastern Europe
How can you ensure that your organization is more secure tomorrow than it is today? IT environments become more complex. Attacks increase in sophistication. Your teams struggle with disparate tools to manage and secure everything. Your chances of landing in the breach headlines are skyrocketing.
In every organization, there are three major attack surfaces: data, identity and infrastructure. Let's say there's a vulnerability at different points on each level. It's pretty easy for a bad actor to take advantage of these weak spots and make their way through your environment, and ultimately to your data. The problem is most solutions only protect a single layer, creating silos of security. Even if you close one of those security holes with a point product, the gaps still remain in other attack surfaces and between point products.
How is the Netwrix approach different? We look at data, identity and infrastructure holistically to eliminate the blind spots and overcome complexity. For these 3 layers you need to cover all the cybersecurity functions: identify and protect to set your organization on the right course of security. And detect, respond and recover should you have a breach (since we live in a world of assumed breach).
Come to this session to look closer at the cybersecurity solutions that can build a roadmap for a comprehensive IT Security: IT System Hardening → Active Directory Security → Privileged Access Management → Data Access Governance