speaker_info
About The Speaker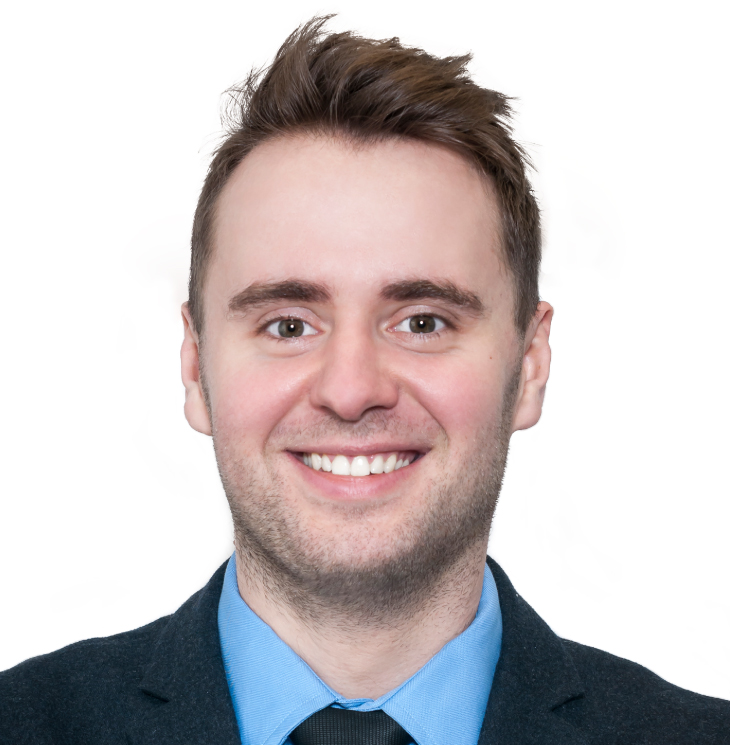 Damian Hoffman
Damian Hoffman has +12 years of experience on a security market. As a security architect and system engineer, he has implemented security systems for a dozen of companies from Central and Eastern Europe. He has a lot of experience in designing corporate architecture for security solutions. Responsible for planning phishing, security awareness, response automation and threat hunting programs.

Sessions_info
Security War Story. From Victim Notification to ….
Mandiant Cyber Intelligence understand and proactively protect against threat actors targeting you and your peers. Solve corporate toughest cyber security challenges with use-case and industry-focused combinations of Mandiant products and services. On War Story presentation Mandiant consultant will present a way from simple notification to full cooperation based on proactive hunting methods.