speaker_info
About The Speaker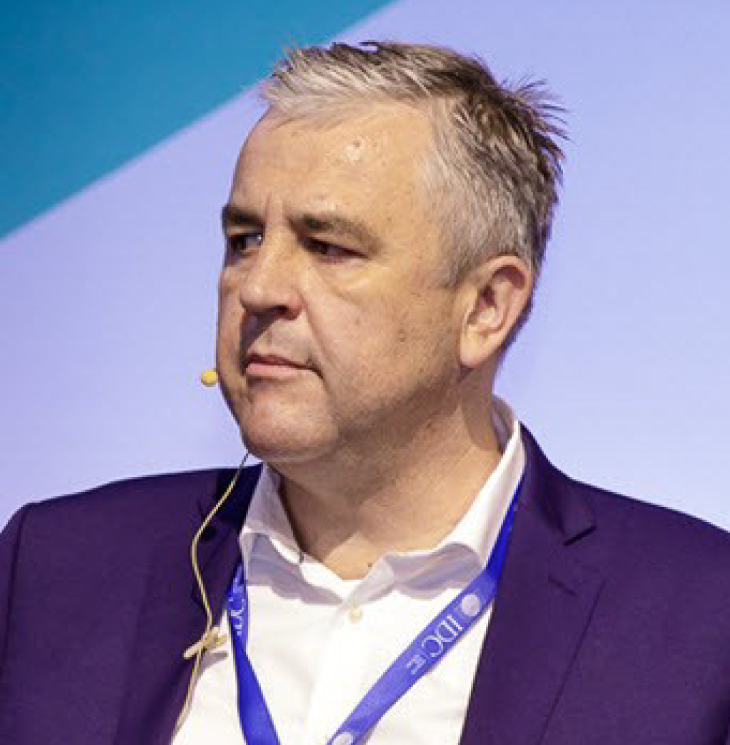 Emir Arslanagic
Emir Arslanagic started his career in Cyber Security in 1998 protecting CWIX network built between MAE East and MAE-West USA. By 2000 Emir became Head of Cable and Wireless Global Security Engineering Group, responsible for the Security of AS3561 and all C&W products. In 2002 Emir moved to Germany to lead the set up of the European C&W SOC. In 2004, this C&W German SOC started managing the first Global Cloud Based DDOS protection service and was put to test during the 2004 Super Bowl. Emir is passionate about security solutions and he even pioneered technologies that are just now getting mainstream. Emir's favorite security solution is Cloud Based Security as a Service. In 2006 Emir started his own company, LucidLinx, providing IT and Cyber Security Services. From 2008 to 2011 Emir joined T-Systems (Deutsche Telekom Company) as MD for Bosnia, as well as Country Manager for Balkans, Russia, Ukraine, and Greece. There, he oversaw the sales funnel reaching multi-million dollars in IT Services deals. In 2014 Emir joined Qualys as Technical Account Manager for US Federal market, and in 2017 he has been promoted to Regional Account & Channel Manager for SEE and Turkey.

Sessions_info
The Transition from Fat to Lean Cyber Security
Eye-opening presentation on Cyber Security & Compliance System followed by a hands-on demo of Qualys Platform. After the presentation audience should have a better understanding of how and why organizations are shifting their approach from reactive to proactive security. Why do visionary leaders have to empower IT and Security to act faster on potential threats? How the new risk-based approach saves a significant amount of time while enabling the corporate lean teams to focus on other value-added activities.