speaker_info
About The Speaker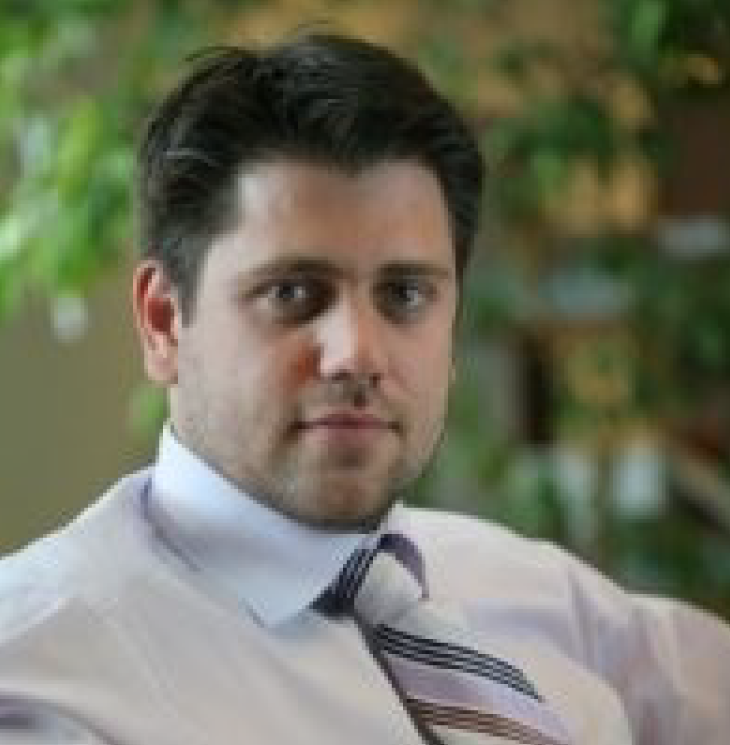 Igor Urban
As a Territory Account Manager I am focusing on large enterprise opportunities acting both internally to promote the business and externally with the partner community to effectively manage customer relationships and drive new business in prospective accounts.

Sessions_info
Forcepoint ONE – Security Simplified
Latest events in the world brought the topic of Cyber security to the podium, but the primary challenges stayed the same. How to do an effective cyber security with limited number of cyber security specialists in hybrid environment of today.