speaker_info
About The Speaker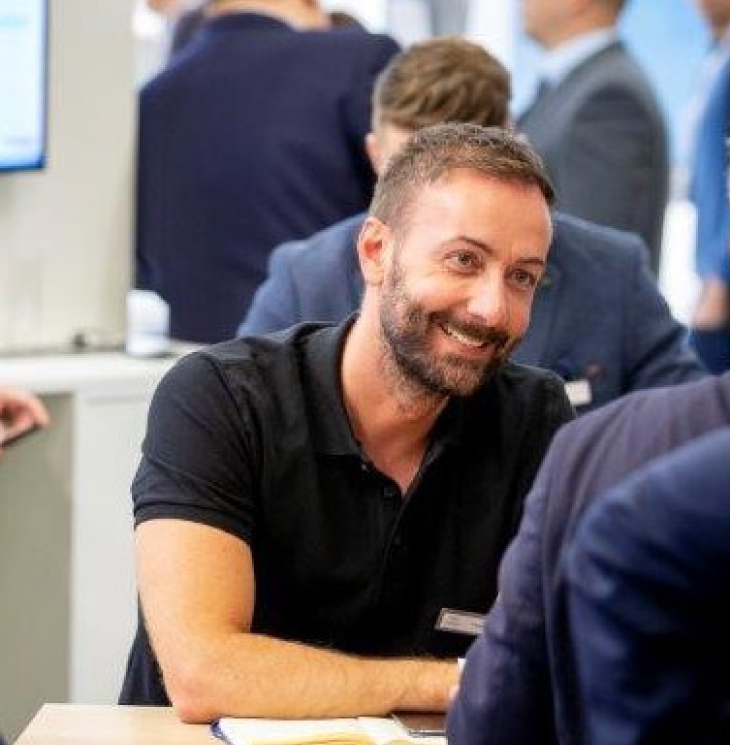 Jasin Mehovic
Jasin Mehovic has more than 15 years of experience in the software industry and more than 13 years specializing in IT security with a focus on mobile security. Before joining Lookout, Jasin was a senior sales executive at various SaaS and security vendors. At Lookout, Jasin is responsible for the channel in DACH & Eastern Europe - supporting channel partners, distribution & carriers.

Sessions_info
Modernize IT Security for a Secure Environment for your Hybrid Workforce
As apps and data move to the cloud to support hybrid work models, IT is struggling to protect data and provide a secure, productive work environment. By simplifying your IT security you can secure your workforce and devices, provide secure access to private apps, and protect your data across SaaS & cloud apps deployed in a multi-cloud environment. In this session, Lookout's security experts will break down how to secure data across all apps and endpoints, and future-proof your organization's security strategy.