speaker_info
About The Speaker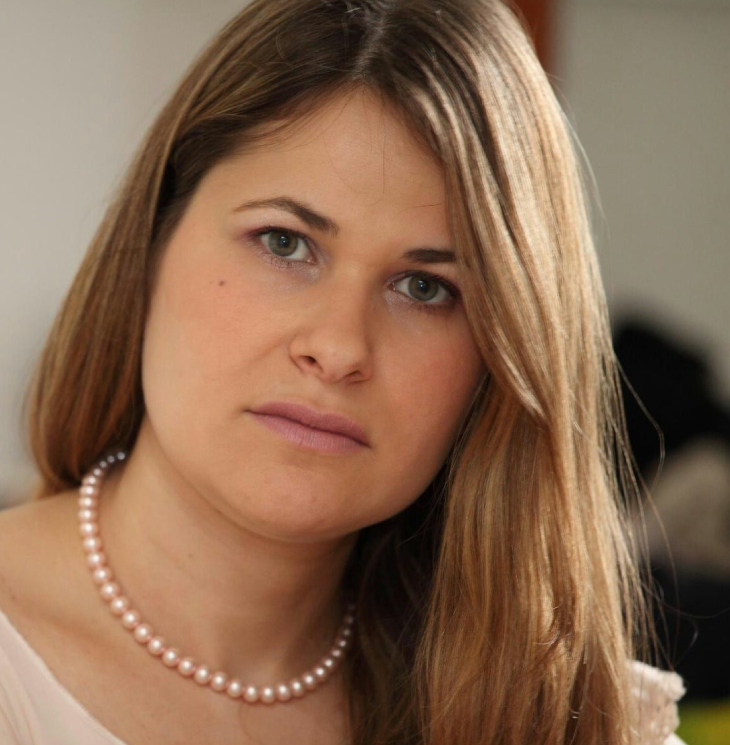 Miri Varbitzky
Seasoned and energetic sales executive with 20 years of vast experience in the technology industry with main focus in Cyber Security. Mrs. Varbitzky brings an extensive background within the areas of Direct Sales, Channel Sales & Marketing, Strategic Alliances, Account Management and Business Development working in various regions globally and with special expertise in Start Up companies including development of "green fields" regions and recruiting the first people on the ground.

Sessions_info
What Open XDR Delivers To Empower Security Teams
The cybersecurity market continues to evolve as new attack tactics challenge best practices. This talk will discuss a new idea called Open XDR (eXtended Detection and Response) , what it means, the different ways to implement XDR, and why you should look into the idea to empower your security team.