speaker_info
About The Speaker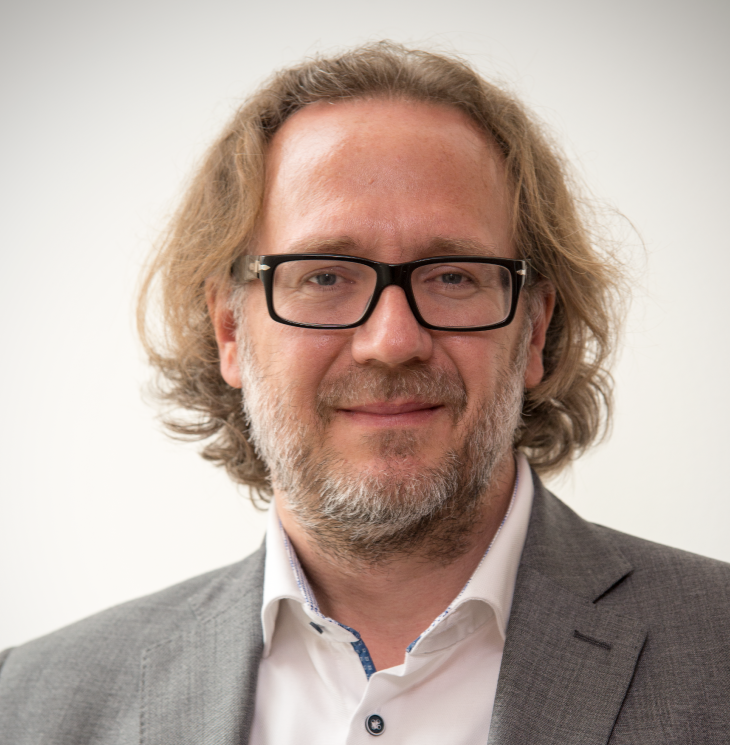 MO Cashman
Mo Cashman is one of the company's passionate leaders in cyber security. As an Enterprise Architect and recently appointed Principal Engineer, Mo inspires our next-generation security professionals and advises our largest global customers on how to make security an enabler for their business. Mo's passion is to change the way we think about, measure and operate security systems. With that passion and over 20 years' experience, Mo currently leads development efforts in security effectiveness testing, value measurement, and integrated security system design. In previous roles, Mo was the Chief Security Officer for the Global Public Sector and just prior to joining the company led a large Computer Security Incident Response Team investigating sophisticated cyber threats for the US Defense Department in Europe.

Sessions_info
Evolving Sec Ops for Business Resilience
Building resilience in your digital enterprise requires a capability to quickly identify a threat and adapt your security posture. Today's digital enterprise has a wide attack surface, and threats can enter through end-user devices, cloud services or from vulnerable applications, hosted in cloud service providers. It's important to have visibility across these attack vectors and empower security operations with analytics, threat intelligence and automation to protect the business. Join this session to learn how XDR can help you evolve your Sec Ops capability.