speaker_info
About The Speaker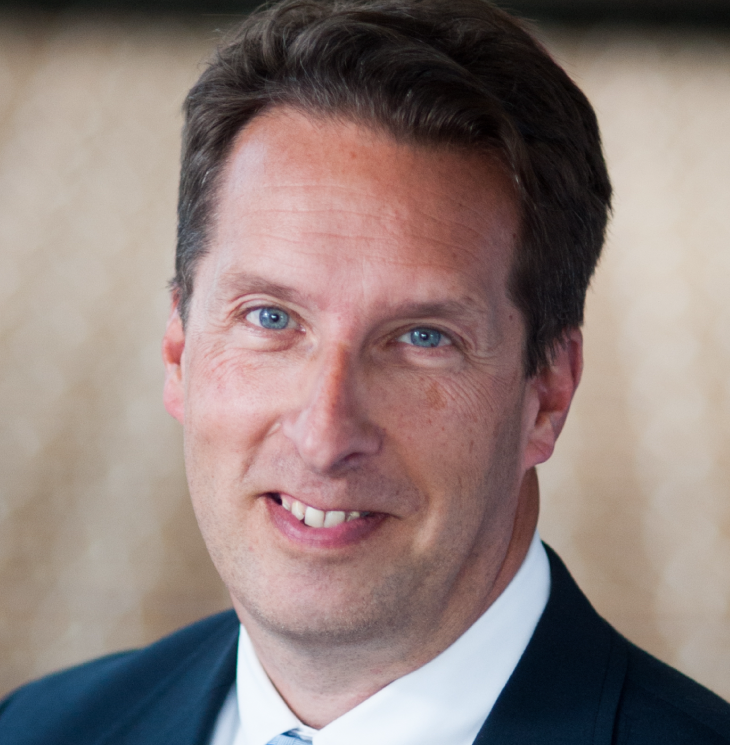 Paul Jespersen
am a builder and a creator, taking companies from zero and/or finding creative new revenue streams by thinking and acting out of the box. I specialize in international expansion and global sales. I am also actively advising select startups in sales, global expansion, and other go to market strategies.

Sessions_info
Agentless Linux Security
Linux is different so why are you using agent based solutions that was probably ported over from a Windows tools to protect your Linux hosts. Don't settle for lowest common denominator protection for your high value Linux infrastructure.
We'll discuss the business and technical advantages of a linux first and an agentless approach.