speaker_info
About The Speaker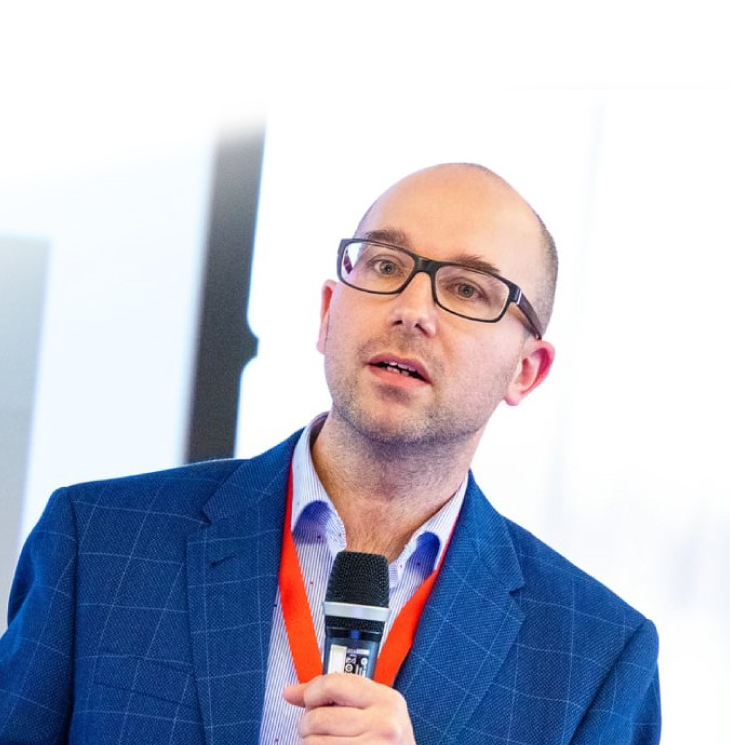 Petr Kunstát
Petr Kunstat is an IT security consultant with an experience in managing IT teams in international companies. During his career he has been involved in managing and automating IT processes related to software development, testing and deployment in global companies. In IT cyber security Petr has been involved in the areas of Security Operations and Application Security in recent years. Now he is focusing on IT solutions for user identity protection and sensitive data protection.

Sessions_info
Digital Sovereignty Solution / Keep Your Data under Your Control
When we process data, for example information about our customers, we must always keep in mind that the data must not be accessible to anyone unauthorised. After all, this is clearly defined in the regulation known as GDPR. A suitable technique to ensure data protection is to deploy a system to control access rights to data or applications and to deploy a system to encrypt data.
In case of using cloud services, digital data sovereignty needs to be maintained at the same time. The case known as Schrems II showed us how important data sovereignty is. Even giants such as Facebook or Google have to process data in compliance with the principle of data sovereignty. So if we have user authentication and encryption keys under our own control, we do not have to worry about the encrypted data or the encryption key being accessed by a cloud service provider or a government agent or investigator.