speaker_info
About The Speaker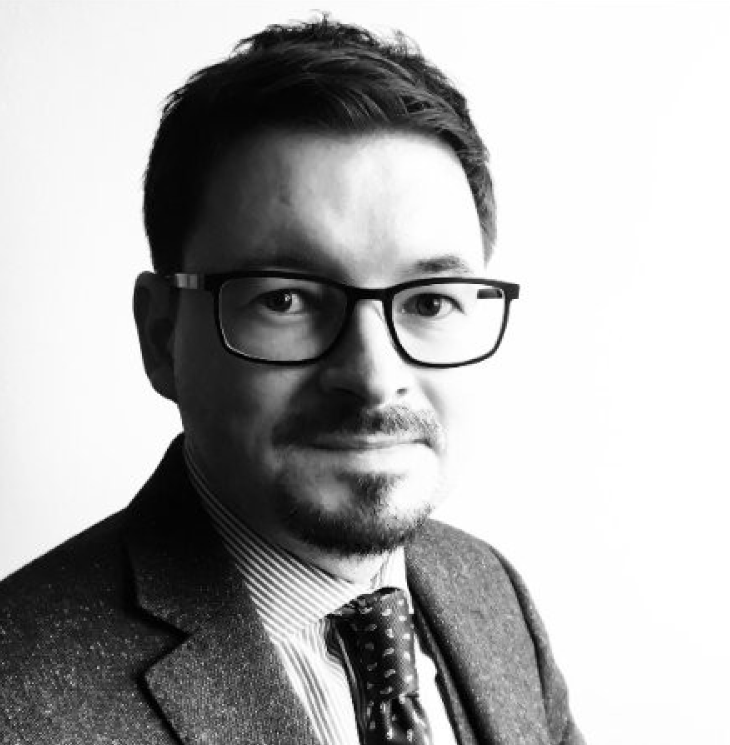 Tudor Cristea
Tudor joined Palo Alto Networks in 2016 and is now responsible for Cortex sales in Central & Eastern Europe. He is in charge of developing the Cortex business and he talks passionately about cyberspace and how we should protect our digital way of life. Zero Trust model, behavioral analytics, security operations centers, attack surface management, intelligence-driven IR are among his favorite topics today.

Sessions_info
Cortex: reimagine the SOC
With an automation-first approach, Cortex radically improves protection while transforming and streamlining today's manual SecOps model.