speaker_info
About The Speaker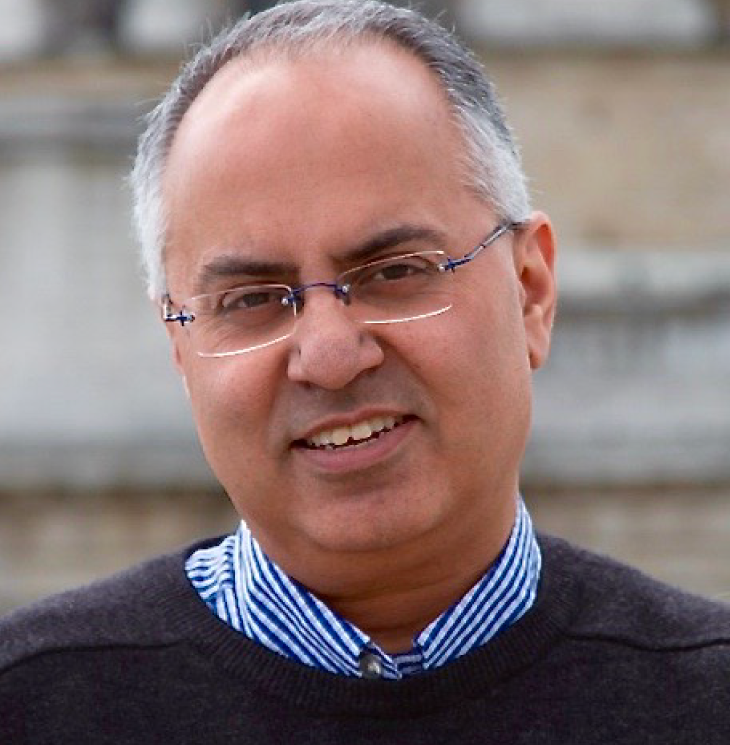 Yad Jaura
Yad is Ground Labs' Head of Product Marketing. He's recently joined the company to drive product and go-to-market strategy for Enterprise Recon, our market-leading data discovery solution. Yad has more than 20 years' experience working in product marketing for a variety of technology vendors in the US, EMEA and APAC regions. Most recently, Yad was at Netcall working on delivering automation technologies through future software development. Yad is excited about the near future and the improvements that help make data work for rather than against, the enterprise.

Sessions_info
To protect your sensitive data, first you must know where it is…
Data is the lifeblood of a modern enterprise and its effective use is critical to an organization's wellbeing. However, not all data is the same. Some data is much more sensitive and needs greater protection. Securing data and protecting against the risks of its misuse, can only be done once you know exactly what data you have and where it resides. In this session, we'll be discussing how data can be discovered across your estate so that risks can be mitigated and compliance requirements met. We'll do this with the help of some examples and case studies. We'll also look at immediate steps you can take, to ensure data is used and protected in a way that makes it most effective for your enterprise.